You need to log in to upload a replay.
The replay is corrupted or you didn't wait for the end of the battle.
Please upload another file.
You can only upload replays from the 0.9.19 version.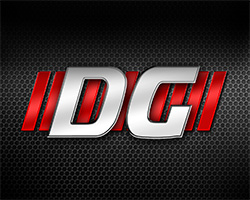 Tank Poll
Check out my other media
My latest video
Translation
We are still working on some of the translations for this website, so if you speak any of the languages that are indicated above and you feel like you could help us out, please send an email to us.
info@wot-record.com